GROUP INTRODUCTION
CREATE A BETTER LEARNING AND OFFICE ENVIRONMENT
Creating a better learning and office environment
Jiansheng Group, located in Zhangzhou City, Fujian Province, is a professional provider of educational furniture, office furniture, medical furniture, and elderly care furniture solutions that integrates research and development, manufacturing, sales, and service.
Learn More

Jiansheng Group Video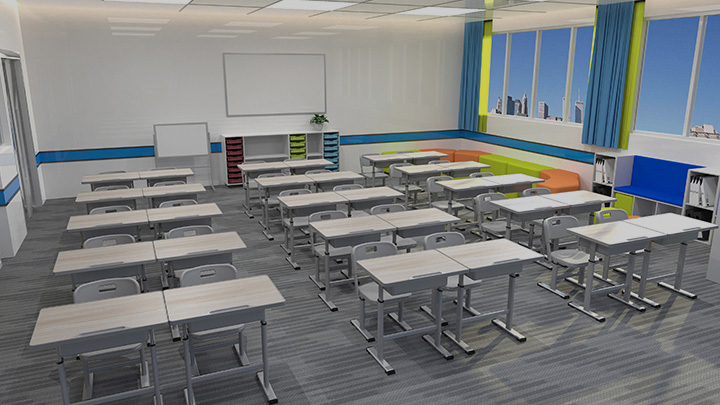 More than 1000000 schools are using L.DOCTOR desks and chairs
Having a manufacturing base of 100000 square meters
Qualification for bidding: ISO three system certificate, AAA credit rating certificate, CCC certificate, CQC certificate, production license
More than 1000000 schools are using L.DOCTOR desks and chairs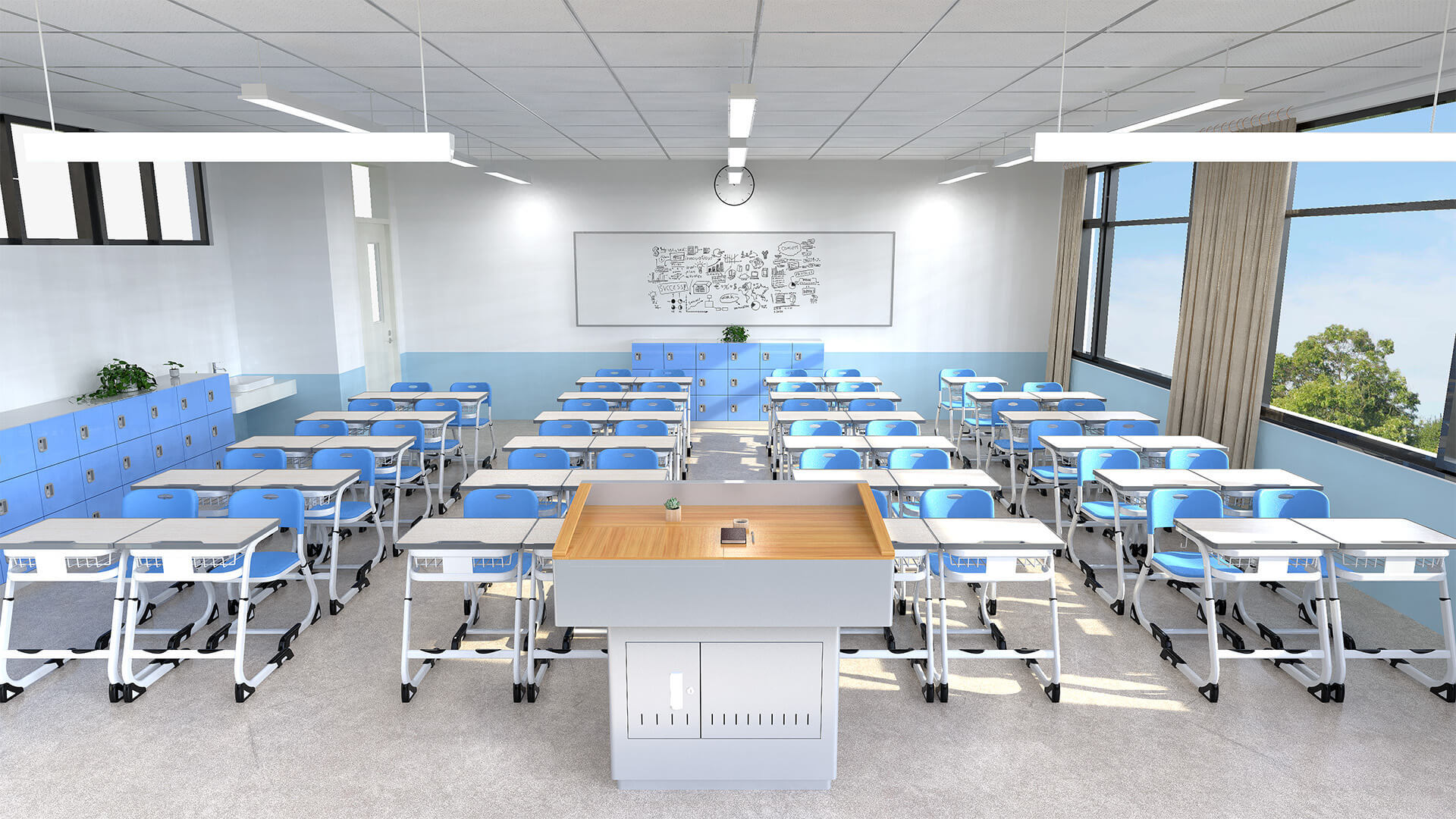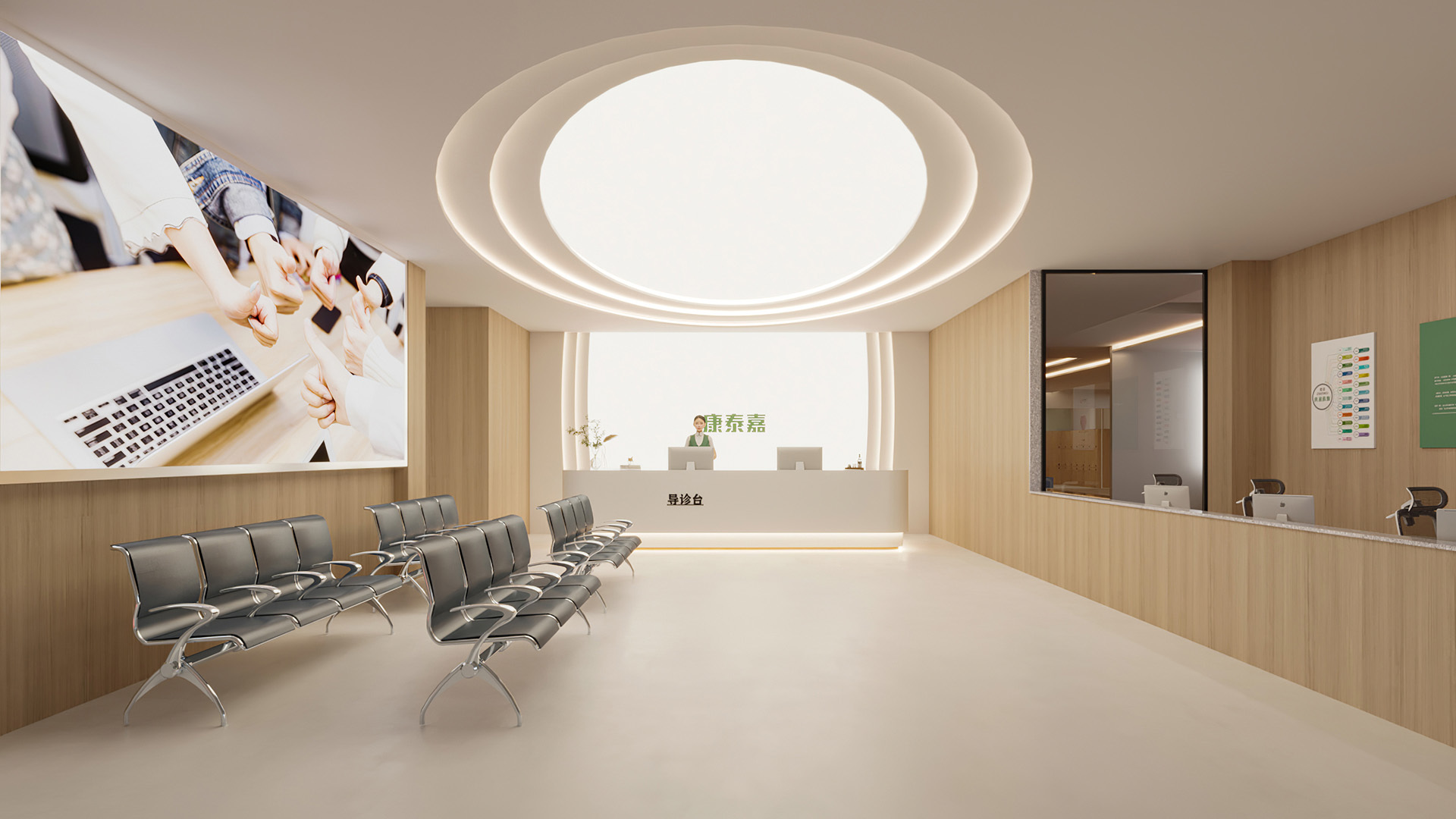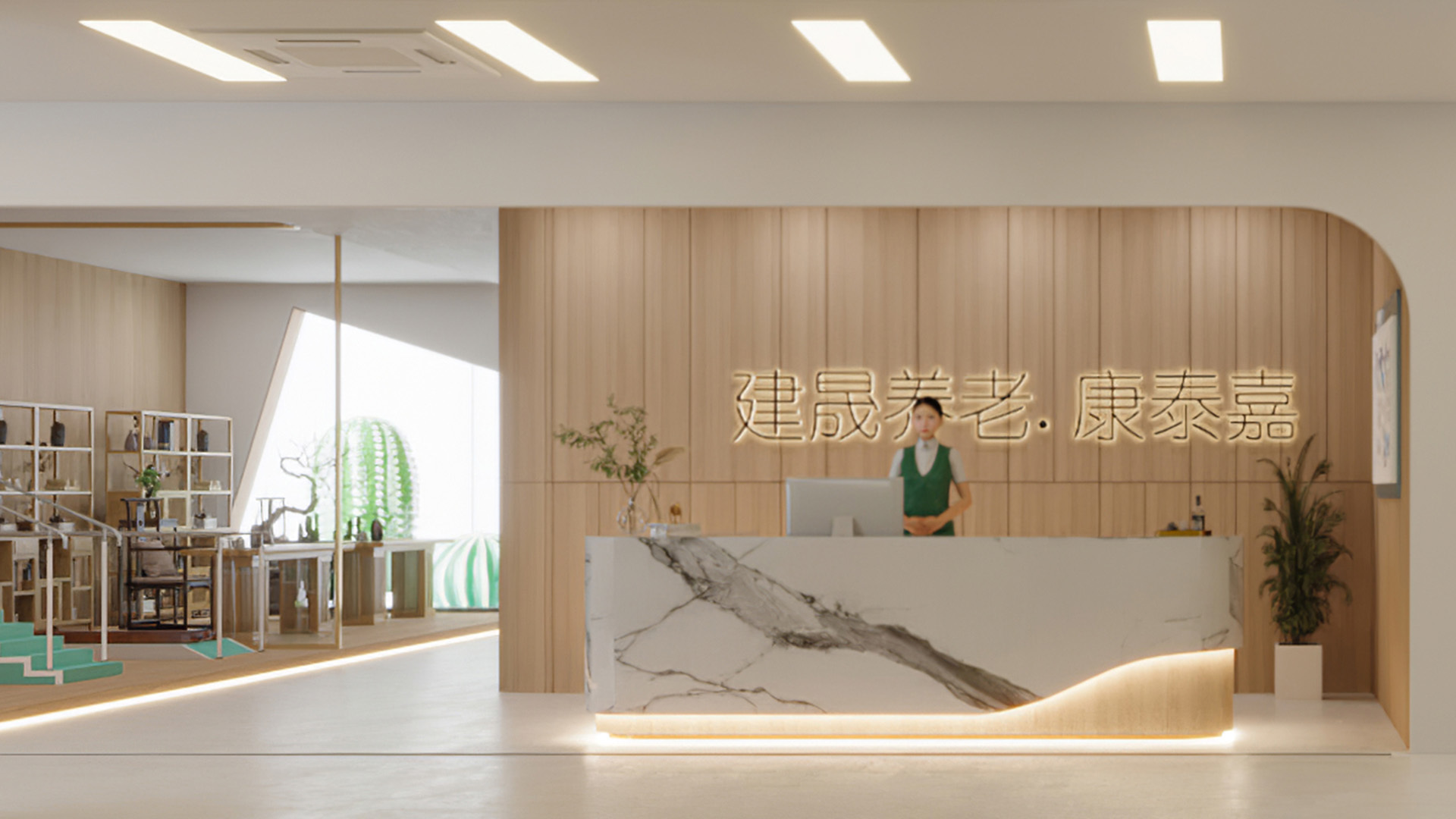 NEWS
Pay attention to industry trends and grasp cutting-edge information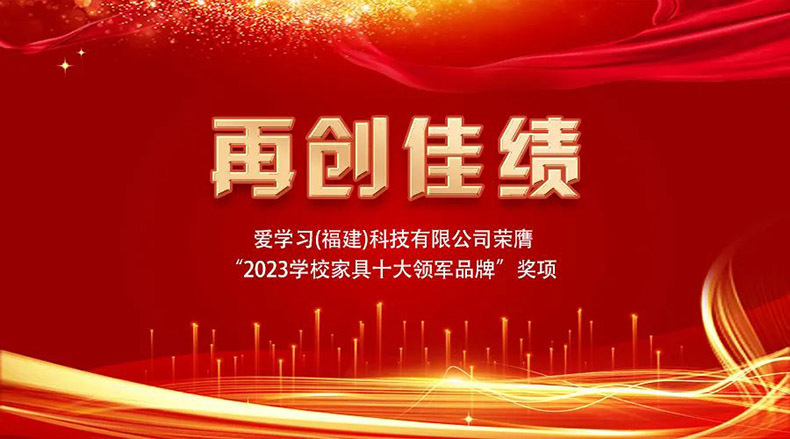 ISTUDY (Fujian) Technology Co., Ltd. has been awarded honors and qualifications such as provincial recognized "Gazelle" enterprise and "National High tech Enterprise".
2023-05-09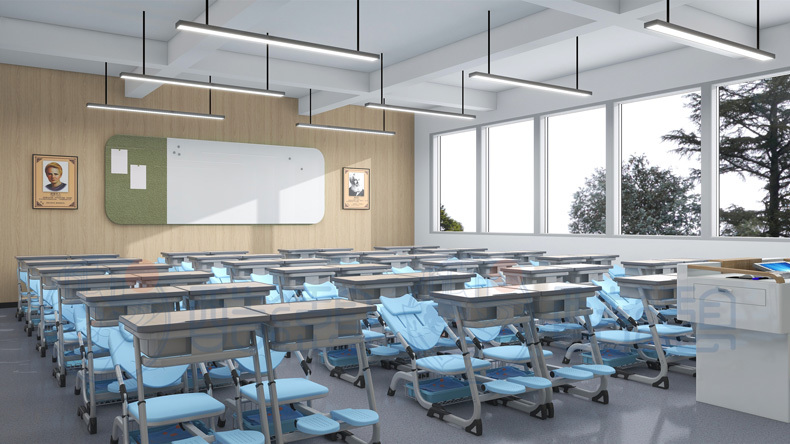 Sleeping on the stomach is a common nap position, but it has long been considered detrimental to the cervical and lumbar spine.
2023-04-28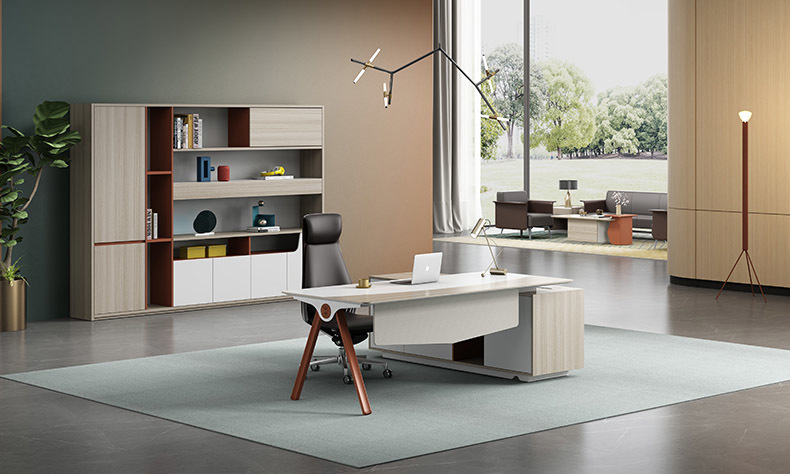 The design and innovation trend of modern office furniture has been constantly changing.
2023-04-22
Learn More
Industrial Distribution
Jiansheng Group is a leading brand in the K12 education furniture field, with products covering Europe.
EDUFUN, L.DOCTOR/ESCO, istudy, while providing solutions for students' learning environments at home and in school.