Create another great achievement! Love Learning was awarded the "Top 10 Leading Brands in 2023 Education Furniture" award
---
ISTUDY (Fujian) Technology Co., Ltd. has been awarded honors and qualifications such as provincial recognized "Gazelle" enterprise and "National High tech Enterprise".
ISTUDY (Fujian) Technology Co., Ltd. has been awarded honors and qualifications such as provincial recognized "Gazelle" enterprise and "National High tech Enterprise". In April 2023, ISTUDY (Fujian) Technology Co., Ltd. added good news and was successfully selected as one of the "Top Ten Leading Brands of Educational Furniture". This honor is recognition of Aixue's continuous innovation and progress in the field of school furniture over the years.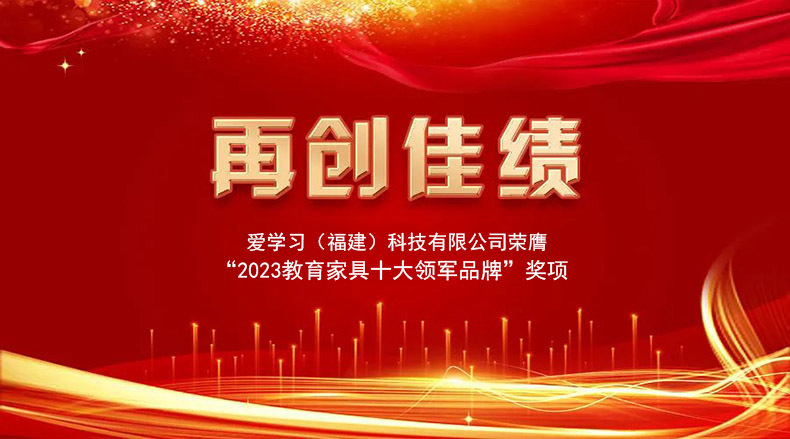 The 13th 2023 Furniture Procurement Evaluation Promotion Event is jointly organized by China Procurement and Tendering Network and China Famous Enterprise Ranking Network. So far, the two websites have successfully held 13 consecutive furniture bidding and procurement evaluation promotion activities, which has become an annual event in the furniture industry. The activity is based on bidding data, focusing on the healthy development of various sub fields of furniture, quality and service, and selecting excellent bidding suppliers in each sub field. The list has become an important reference for furniture procurement parties such as government agencies, enterprises and institutions, schools, and healthcare.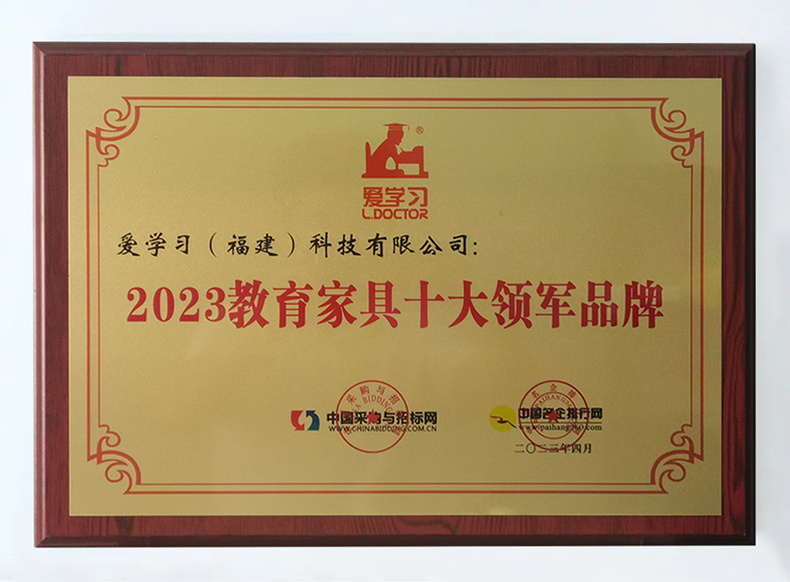 ISTYDY (Fujian) Technology Co., Ltd. is a company under Jiansheng Group, with the education furniture business as the core, covering popular business sectors such as office furniture and medical care furniture, committed to creating a better learning and office medical care environment. The manufacturing base covers an area of 100 acres (approximately 100000 square meters), and over the past 20 years of entrepreneurship, it has exported to 115 countries and regions, providing school furniture to more than 30 ministries of education.
Performance of winning units: Xiamen University, Tianjin University, Shandong University of Traditional Chinese Medicine, Guangzhou Zhongyuan Middle School, Guangzhou Yuyan Middle School, Longyan Second Middle School, Zhangzhou Vocational and Technical College, Zhumadian Vocational and Technical College, Zhangzhou Administrative Service Center, Zhangzhou Lantian Development Co., Ltd., Sanming City Party School, Yunxiao County Party School, Shaxian County Party School, Zhangzhou Armed Police Detachment.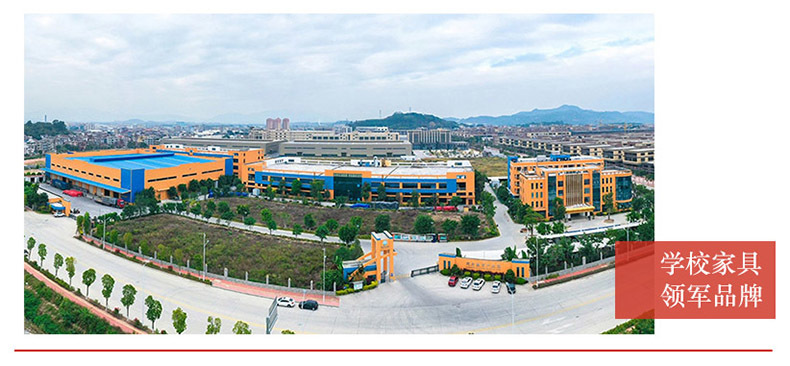 As a company specializing in the research and development, production, and sales of school furniture, iLearning has always been committed to providing high-quality teaching equipment and solutions for schools, adhering to the corporate mission of "enabling every child to enjoy a healthy and comfortable learning environment". The company has a professional research and development team and an excellent production and manufacturing team, ensuring product quality and production efficiency through advanced technology and management methods. At the same time, the company actively participates in educational reform, continuously innovating products and services, and providing schools and students with a better learning environment and teaching experience.
The product line of Love Learning covers various types of school furniture, including desks and chairs, apartment beds, step chairs, laboratory furniture, library furniture, office furniture, etc. The product quality is excellent, and the design is fashionable and practical, deeply trusted and praised by the majority of users.
In the future, ISTYDY will continue to adhere to the corporate philosophy of "quality casts the future", continuously innovate and surpass, and provide customers with higher quality school furniture products and services.
---
Desks and chairs are crucial for students' academic growth, which directly affects their learning efficiency and physical health.
2023-05-23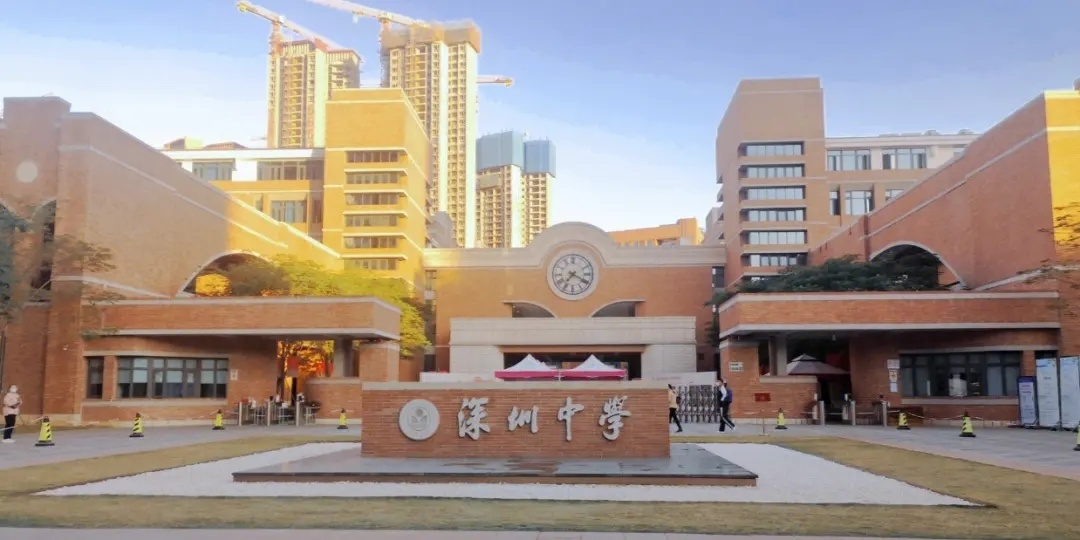 Winning project: Procurement project of desks and chairs for Shenzhen High School Guangming Science City School
2023-05-22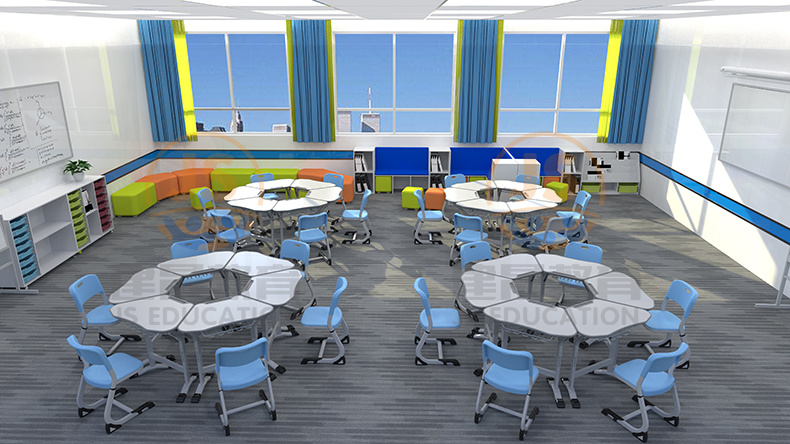 School furniture plays a crucial role in creating a conducive learning environment that promotes comfort, participation, and learning.
2023-05-18