Wholesale of desks and chairs for middle and high school students -0201
---
Creating a 'Third Teacher' for Students
Plywood student desks and chairs
student desks and chairs

---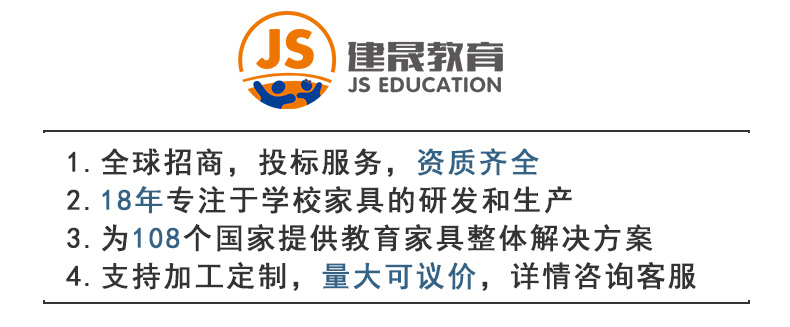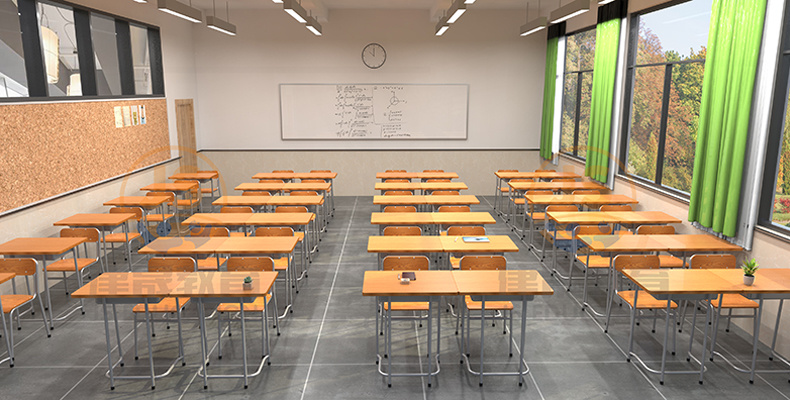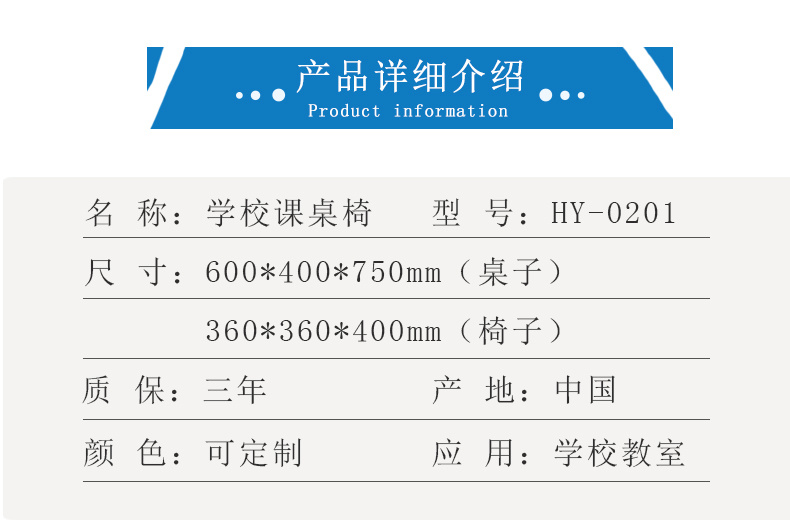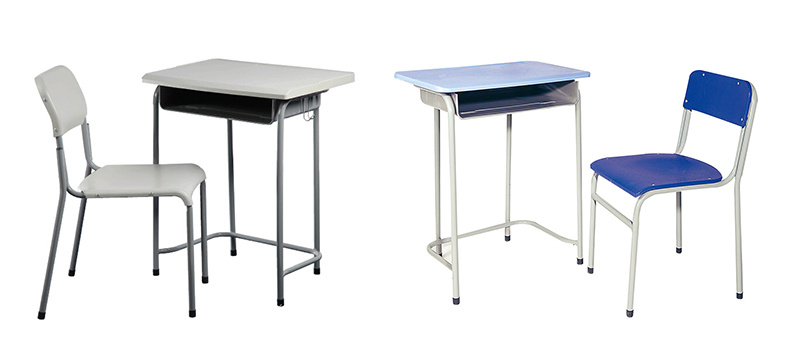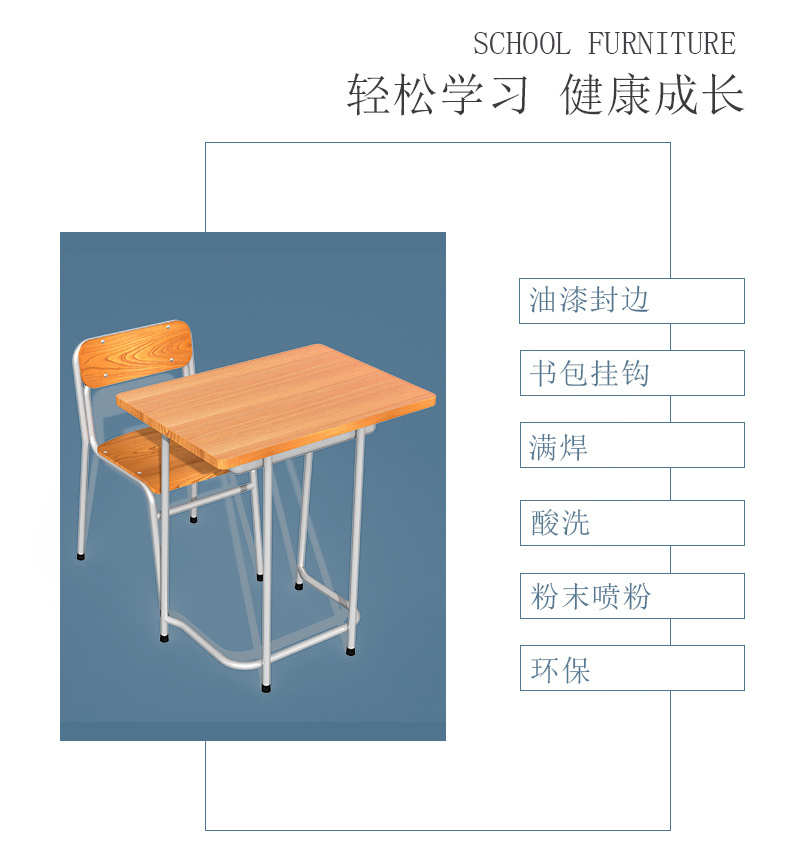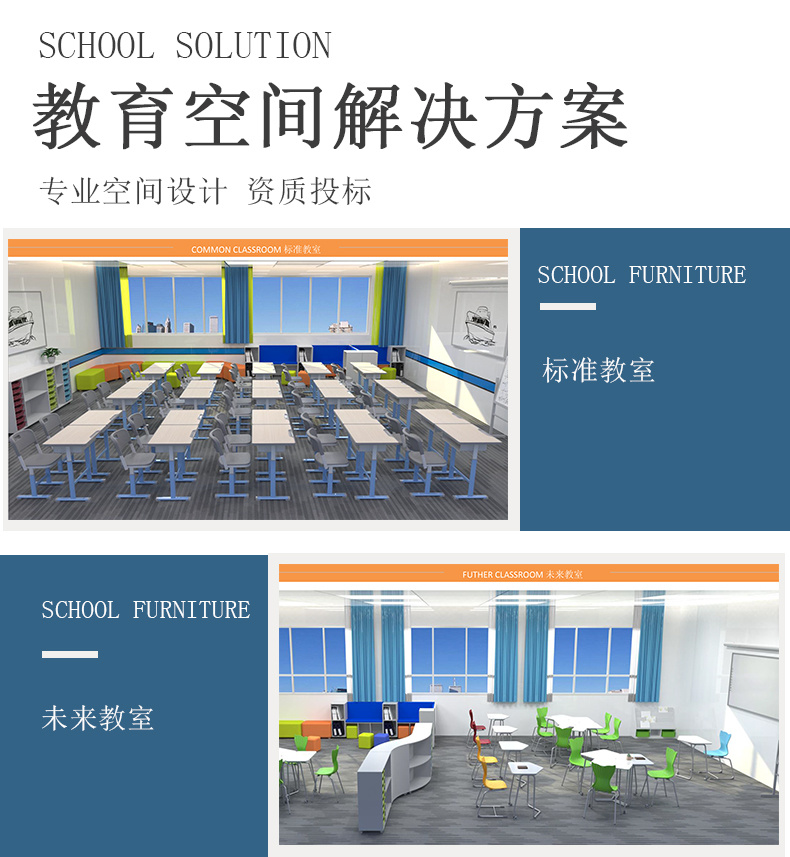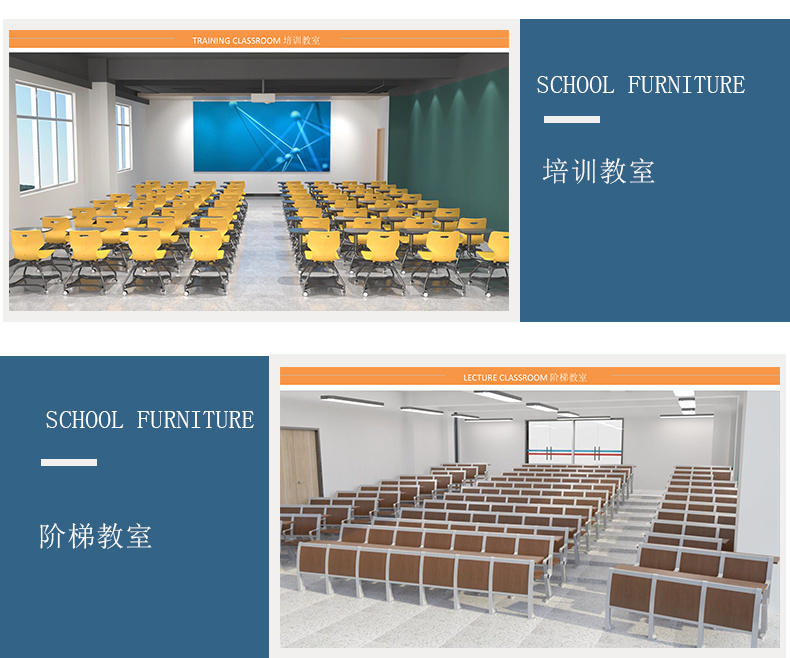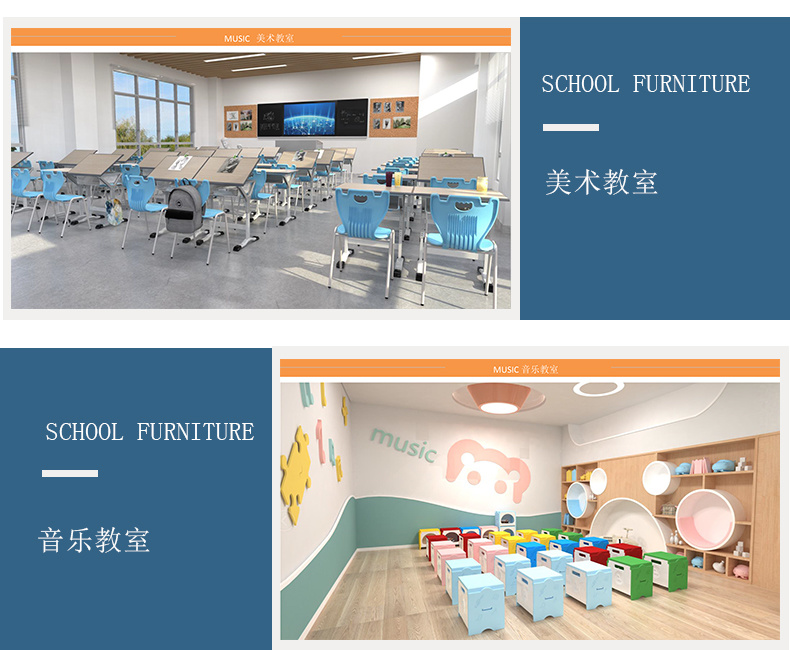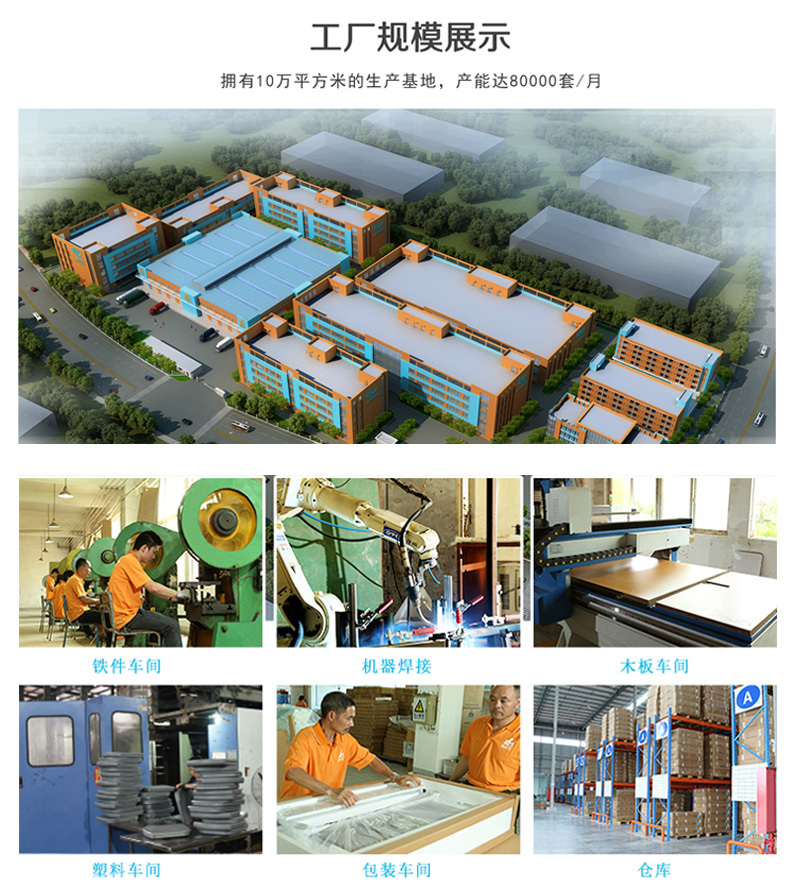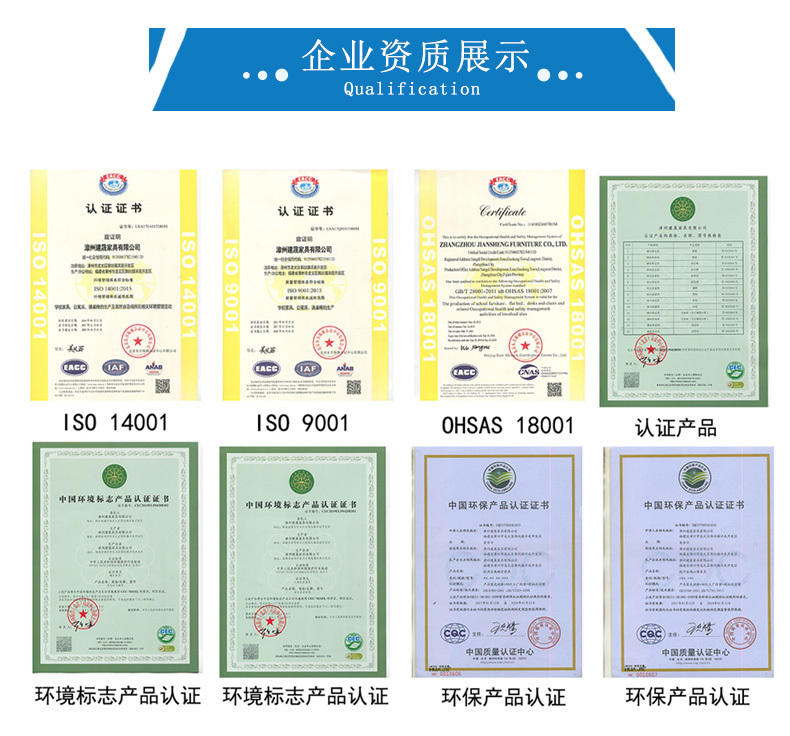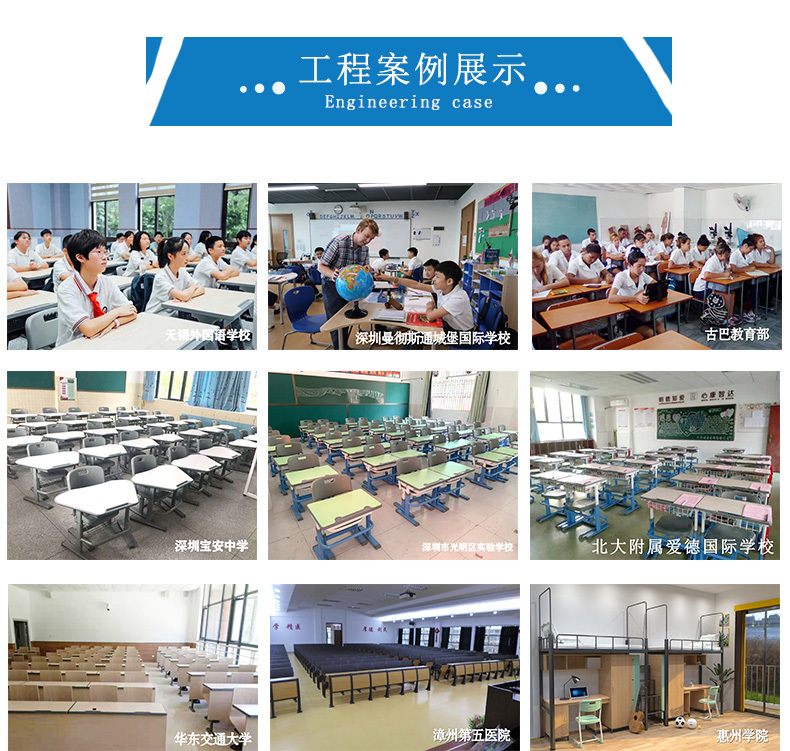 Putting people first and striving for excellence
JS Group is in a period of rapid development, with over 800 employees. The group has established a two-way career promotion channel for technology and business to meet the career development needs of the original company. At the same time, it has also implemented a partnership mechanism for the backbone core, making employees the driving force of the enterprise.
MAKE STUDY FUN&GROW HEALTHY
Make learning easier and children grow up healthy! We are on the way, with you!

Elevating Student Tables and Chairs -0331

Creating a 'Third Teacher' for Students
---